ecoeco is a

green consultancy

for sustainability

in film production
Our green consultancy is based in Portugal. It was founded in 2021 by Dörte Schneider Garcia to make film greener. We advise production companies at all stages of production - from script and shooting to editing, or even the finished film's release - we help you keep a focus on sustainability.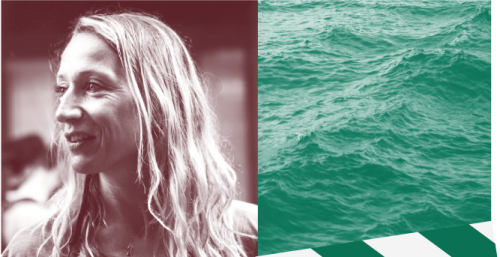 German born Dörte Schneider has been living and happily working as Assistant Director in Portugal since 2000. In 2021 she has found her true calling: as a "Green Consultant" she gets to combine her passion for film production with her deeply held environmental convictions.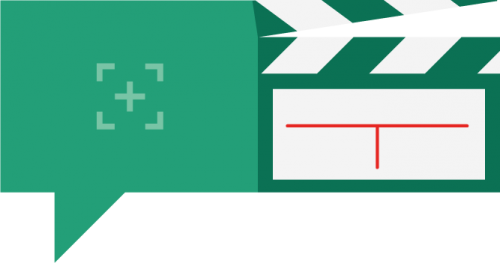 Dörte Schneider Garcia
Certified Green Consultant
© 2021, ecoeco – film.greener.